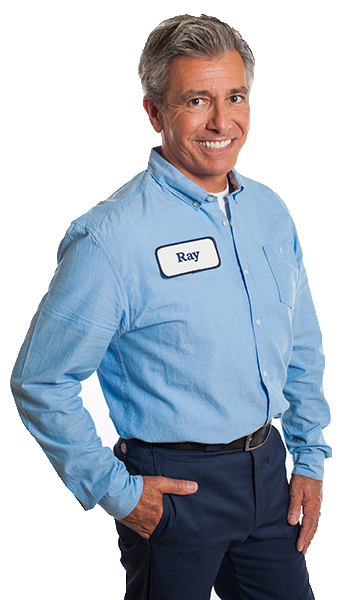 As an installer, we know that you have great influence with the homeowner. This fall, when homeowners ask you for a recommendation on a new boiler – we want you to Recommend Laars.

And in turn, we want to recommend new leads to you.

Find out more about Laars Programs for Heating Contractors and Installers and our Buy Three Get One Free 2016 promotion by going to LaarsPro.com today!